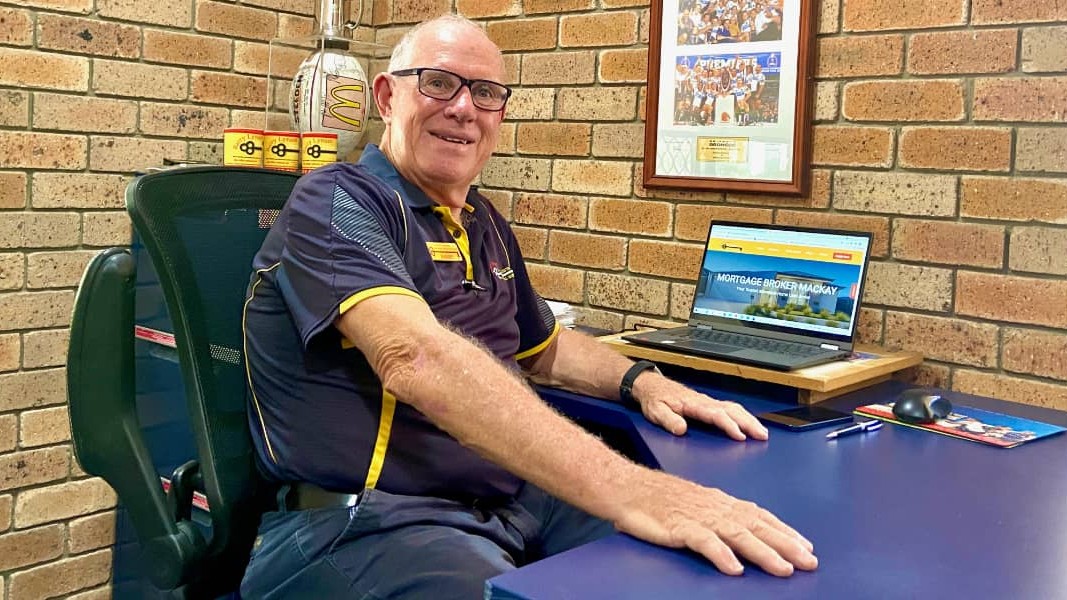 One of the biggest things to change over the last two years was the way people work. Almost overnight, millions of us went from making the daily commute to the office to working from our laptops at home.
Some of us couldn't wait to get back into the pre-pandemic working routine. For lots of businesses, though, this shift to remote work opened up a whole host of exciting new possibilities and opportunities.
At Lynam Home Loans, we're in the second camp. In fact, we've decided to permanently move to a remote model, which means from now on we'll be serving all our customers completely online.
We think it's a much better way of doing things, not just for us, but for you — our customers — too.
Here's why:
We have more time and money available to focus on getting the best deals for you. Without having to worry about commuting, renting office space, and dealing with the many time constraints that come with a traditional business, we have a lot more free time. Now, we can invest more of that time into doing what we do best — helping you find the perfect loan for whatever you need.
Working with a distributed team has helped us prosper and provide even better service to our customers. With a team spread across Australia and the world, we can now hire talent based on talent, not geographical closeness.
Our team members are healthier, happier, and more productive when working from home, allowing them to succeed even more in their jobs and provide the best experience and outcomes possible for you
We can work with you wherever you are. You don't even need to leave home now to consult with us and find the best deals for the loan you need. We can help you wherever you are in the country, and we can do it from the comfort of your own living room.
It's better for the planet. We've eliminated commutes, office utilities, and the need for customers to drive to meet us. This new model is much more efficient and much more environmentally friendly.
This move will allow us to do an even better job of helping you navigate the world of lending and find the best possible loans for whatever you need. Thanks for staying with us through this challenging time, and we can't wait to embrace this new stage of our future.
Our new location is; 22 Old Shoal Point Road, Bucasia, QLD, 4740, Australia