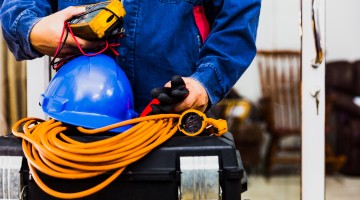 Heavy equipment can be one of the biggest expenses for your business. However, it's also typically something you can't afford not to buy.


Fortunately, there are a number of options for financing heavy equipment that allow business owners to cover this essential cost in a more manageable way. For a newcomer, these different options can seem confusing, and it's important to make the right decision for your business.

In this article, we'll break down the main options you have for financing heavy equipment and the pros and cons of each.
Continue Reading