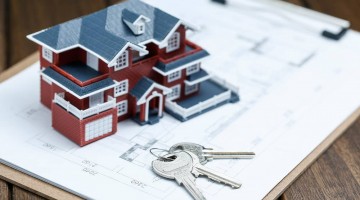 For most of us, our mortgage is by far the biggest financial decision we will ever make and the biggest loan we will ever take out. Our home is also, for most of us, by far the most valuable asset we will ever own.
Refinancing your mortgage
— changing the terms of the loan — is a popular decision for many people. In 2020, around
8% of all Australian mortgages
were refinanced. There are many reasons to do this, but there are also difficulties involved and it may not always be the best decision.
Continue Reading