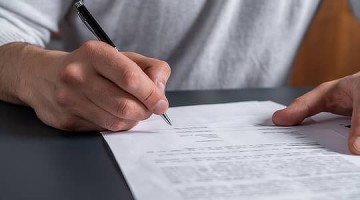 Personal loans
are an extremely popular way to borrow money and fund purchases. In 2019 alone,
8 million Australians
used this method, which shows how easy and accessible it is. Of course, as with all financial decisions, you should take some time to assess your personal situation and work out whether a personal loan is the best option for you. These loans can be a great choice in a number of situations, but at other times you may wish to consider a different route.
Continue Reading