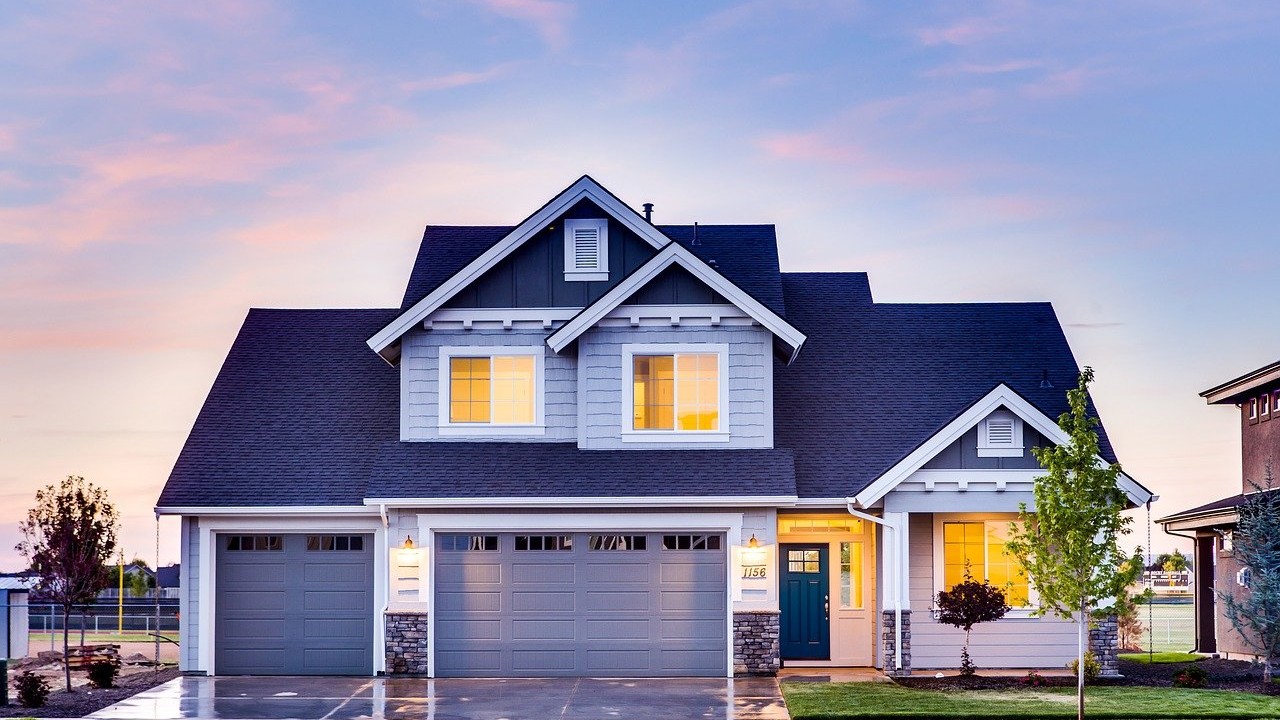 An investment property can be a great source of passive income and financial security.
In an ideal situation, you'll be able to collect regular monthly payments with a relatively low amount of work involved, and at the end you'll be the owner of an appreciating asset.
For these reasons and more, more than 2 million Australians now own at least one investment property, and Mackay is a great place to do this (we'll explain why later on).
However, buying an investment property can be tough. Many people choose to get an investment home with a mortgage as opposed to buying it outright. This can be a smart financial decision, but it comes with a range of challenges compared to a more traditional mortgage.
In this article we'll look at some of the reasons to buy an investment property in Mackay, some potential problems to look out for, and why using a broker can help.
Why Buy an Investment Property?
There are many good reasons — here are some of the main ones:
You'll earn a (kind of) passive income. That means you won't just get money for nothing — you'll still need to do some work and at times a lot of work — but usually you'll be able to fit it comfortably around your day job.
Houses are usually an appreciating asset, so when the mortgage is paid off you might be able to sell the property for more than you paid for it. However, not all areas have rising house prices, and it's worth confirming this in advance.
It may be possible to get tax breaks for your property
Why Buy an Investment Property in Mackay?
Mackay in particular is a great place to buy an investment home.
This is because the median gross yield (the income you earn from renting out your property per year, as a percentage of the property's total value) in Mackay is 6.4%. That's much higher than the national average of 4.24%.
In other words, if you do it right, an investment property in Mackay can be a highly lucrative venture.
Some Challenges to Consider When Buying an Investment Property
Tenants can be tough to deal with. Are you prepared to take on the role of a landlord and deal with possibly unruly and destructive occupants of your property? This could involve legal issues and major expenses in particularly bad situations.
You might not always have tenants. Depending on where your property is located, there is a risk it could be vacant for stretches of time. When this happens, you won't be getting any income from the property — but you'll still have to pay the mortgage.
You'll be responsible for a lot of costs around the property, such as replacing old and broken appliances, repairs, maintenance, and more
There will be unexpected costs that are difficult to factor into a budget, like floods and surprise damage
Watch out for interest rates — these are typically higher for investment properties compared to traditional mortgages
A house isn't a liquid asset, and if you decide to move on it can take quite a while to sell
Tips
Consider the location of your investment home. This affects all kinds of things like price, how likely you are to find and retain tenants, the long-term value of your property, your personal convenience, and much more.
Think about how you'll finance the property. Do you plan to buy it outright or get a mortgage? If you do get a mortgage, will you be able to comfortably pay this even when you don't have a tenant?
Calculate all your costs carefully upfront, and do what you can to factor in unexpected and one-off expenses
Why Use a Broker to Buy an Investment Property?
If you decide to finance your investment home with a mortgage, working with a broker is often a much better choice than borrowing directly from the bank. Here's why:
Brokers have a wealth of experience and knowledge, and can guide you through the process and ensure you don't make any mistakes or set yourself up for future issues
Brokers can access a wide range of potential loans from hundreds of lenders, including some that aren't available to the public, getting you the best deal possible
Good brokers can give general advice around owning and managing investment properties, such as questions around legality and insurance
At Lynam Home Loans, we have years of experience helping people in Mackay get started with an investment home with the best terms possible.
To find out how we can help you do the same, get in touch.