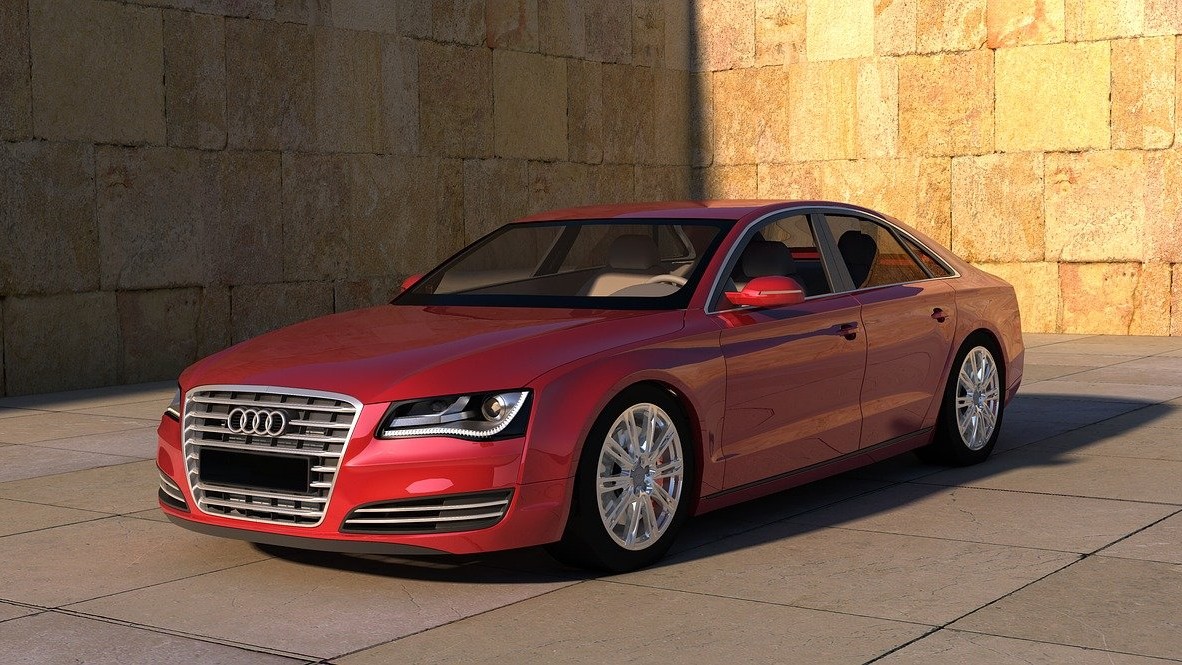 Buying a car can be a big financial move. It might not be on the same scale as buying a home, but it's still significant, and it requires good planning and preparation.
Australia is a country of car owners. There are 19.8 million cars here — in a population of 25 million. That's almost one car per person. And many of those people will choose to finance their car with a loan instead of buying outright.
This makes it much easier to afford over time, avoiding the need to save up a significant chunk of cash to buy what — in many parts of the country — is a necessary part of life.
However, there are many ways to get a car loan, and not all of them are ideal. In this article, we'll take a look at some of the options for financing your car. Ultimately, we think the best way to do this is through an experienced, professional broker, and we'll explain why.
First, though, let's start with the main possibilities.
What Are My Options for a Car Loan?
When buying a car on loan, there are three main possibilities. You can get the loan directly from the bank, from a car dealership, or through a broker. Each option has its own pros and cons.
Getting a Car Loan Directly from the Bank
If you already have a good relationship with a bank, it might make sense to get a loan from them directly. This can be a good idea, and it leaves you free to buy the car of your choice as long as it fits into the loan.
On the negative side, getting a loan from the bank means you need a good credit rating to be considered. Plus, everyone gets the same fixed terms. Even if your circumstances are excellent, you probably won't get a better deal.
Getting a Loan from a Car Dealership
This is probably the most convenient option. You can simply show up, agree to the terms and (more or less) drive away right there in your new car.
However, there are a few downsides:
You might be pressured into buying a certain car. Dealerships are, ultimately, businesses that exist to sell cars, and they might try to push you into getting one that might not be the best for you.
It's easy to get carried away in the excitement of the purchase and sign up for less-than-ideal terms. It's always best to spend some time considering your loan before committing, and it's tough to do this when you agree on the same day.
There can be early payout penalties — essentially punishing you if you pay off the loan early
You might not match their lender's terms (which can be quite rigid) which means you won't qualify for the loan if you have any unusual circumstances
Getting a Car Loan from a Broker
The final option is to get a car loan from a broker. A good broker will act as a middleman between you and the lender and will guide you through the process and ensure you get the best terms for you.
We think this is the best way to get a car loan, for a number of reasons:
They'll comb through a wide range of potential lenders to find the best loan for you and your individual circumstances. Unlike the other options here, they won't try to guide you towards any one specific loan.
Lenders (good ones, anyway) have years of experience and knowledge helping people like you find the best loan terms. They'll be able to harness this experience to help you through every step of the process.
They'll also guide you through other aspects of the purchase, such as insurance and legal questions
If you have unusual circumstances — for example, if you're buying an older car or an imported car — a broker can help you find the right loan from a specialist lender. Banks and dealers might struggle to do this as they often only have access to conventional terms for conventional circumstances.
Getting a car loan can seem like a complex process, but with the help of a broker, it's much easier and will usually result in a better result for you — in the long- and short-term.
At Lynam Home Loans, we have many years of experience helping our customers find the best car loans for them and their individual circumstances. To find out more about how we can help you, get in touch with us.