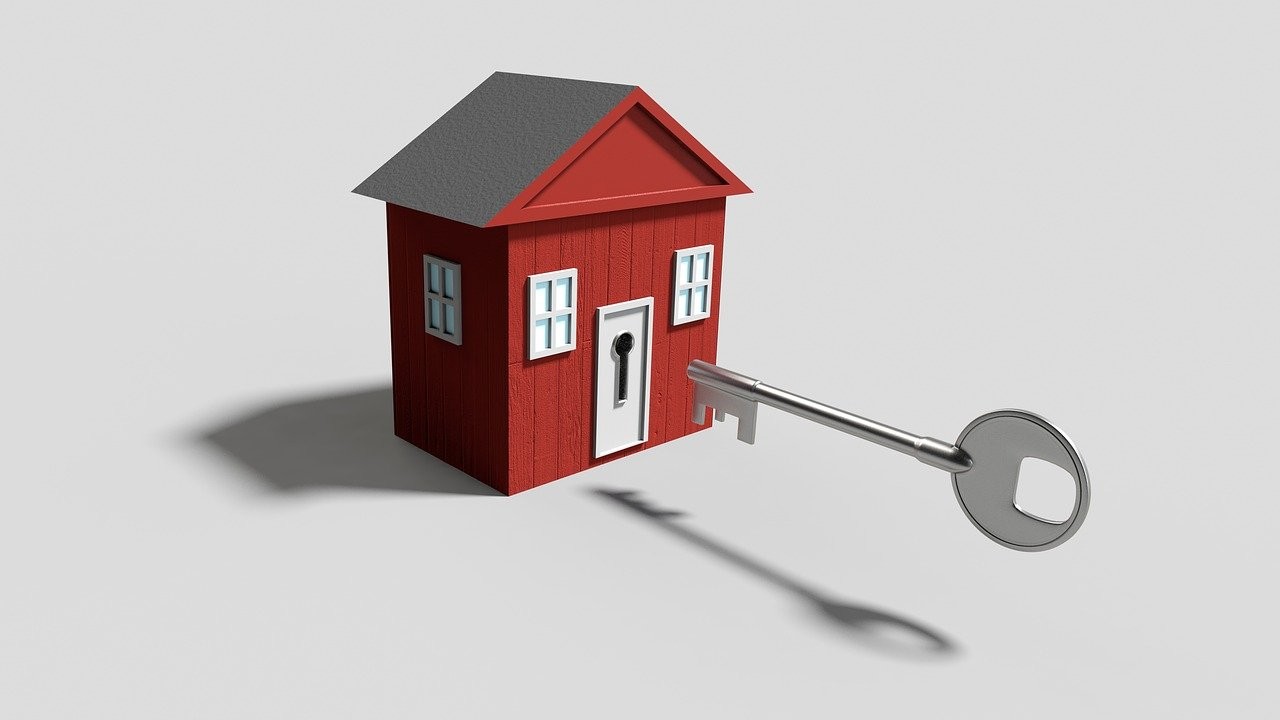 Bankers and brokers are both important players when it comes to getting a mortgage. If you're new to the process, they may appear to play a similar role, but there are several crucial differences.
When you're applying for a mortgage, you'll have to work with either a broker or directly with a banker. The route you choose will depend on your personal circumstances — but there are lots of advantages to working with a good broker.
Getting a mortgage is the biggest financial decision most of us will ever make. The average mortgage loan size in Australia is $408,987, which is why it's so important to make sure you get the best deal possible and secure favourable terms that will last throughout the life of your loan.
In this article, we'll look at the main differences between mortgage brokers and mortgage bankers, and why working with a broker is a good idea.
Brokers Vs Bankers: What Are the Differences?
There are several key differences between brokers and bankers, and it's worth getting familiar with these before you start the process of applying for a mortgage. Here are the key differences:
Bankers are the direct lenders of a mortgage loan. This means a banker will ultimately issue your loan, even when you work through a broker.
Brokers are middlemen. It's their job to search through many different lenders to find you the best loan deal. They'll work with a number of bankers, and other institutions like credit unions, to find the best loan for your circumstances.
Bankers represent the bank — their first responsibility is to the bank and making sure the loan gets repaid on time and in full. They're paid by the bank, and their loyalty will always be to the bank over the borrower.
Brokers represent the borrower — you. They take a commission from the loan, and it's their job to get you the best deal possible.
Bankers work for a bank, while brokers are not tied to a specific institution and can work with a wide range of them to get the best loan deal
Why Work With a Broker?
So, if you need to get your loan through a banker anyway, what's the point of working with a broker? Isn't it a waste of time and money and an unnecessary extra step?
In fact, there are a number of big advantages to working with a broker. These include:
Brokers are on your side and represent you. While bankers are required to do what's best for the bank, brokers are there to do what's best for you.
They aren't tied to a bank and are free to give you impartial and honest advice to help you make the right decision
Brokers can search through countless loans and lenders to find the best match for your situation
Good brokers are experienced professionals who understand the nuances and complexities of lending. They can help you avoid common pitfalls and make sure you always make the best decisions.
How the Process Works
If you decide to work with a mortgage broker, the process of applying for a mortgage will look something like this:
You'll sit down with your broker and they'll get to know your situation. This means things like your budget, what you want the mortgage for, your long-term goals, your creditworthiness, and more. This helps them get a full idea of what you need and what to look for in a loan.
Next, your broker will work to find the best loan for you based on the information you've provided and your circumstances. They'll typically comb through dozens of loans from a wide variety of lenders and collect some options that would be a good fit.
Once you've decided which loan you want to opt for, your broker will guide you through the process and provide legal and financial advice to make sure you do everything right. Your broker can also advocate for you with bankers to maximize your chances of getting accepted.
Brokers are typically paid through commission, which will form part of your final loan
A good broker can be an incredibly valuable asset when you're going through the daunting and complicated process of applying for a mortgage. With such a major financial decision, it's always best to get as much help and support as you can, and draw on the expert knowledge and resources of a professional.
At Lynam Home Loans, we have many years of experience helping new homeowners in Mackay, Queensland secure the best mortgage deals for them. We can help you through the entire process and make sure you get a loan that's right for you and your future plans.
To find out more, get in touch with us today.