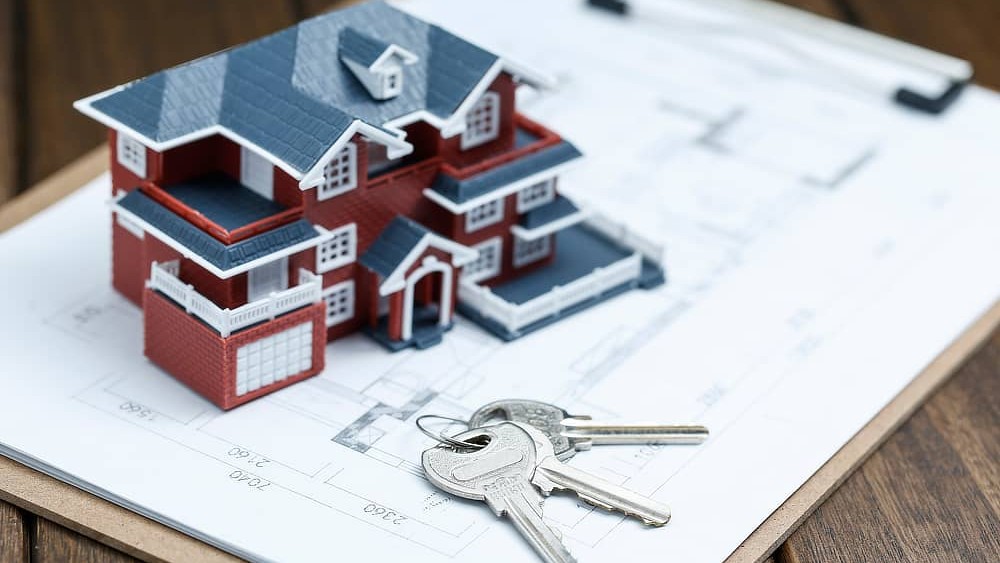 For most of us, our mortgage is by far the biggest financial decision we will ever make and the biggest loan we will ever take out. Our home is also, for most of us, by far the most valuable asset we will ever own.
Refinancing your mortgage — changing the terms of the loan — is a popular decision for many people. In 2020, around 8% of all Australian mortgages were refinanced. There are many reasons to do this, but there are also difficulties involved and it may not always be the best decision.
In this article, we'll dive into what refinancing involves, why you might consider it, and some of the challenges involved.
What is Refinancing?
Refinancing your mortgage simply means replacing your existing mortgage with a new one, with different terms. This might mean lower interest rates, more favourable repayment terms, or a longer repayment period. There are lots of reasons to consider this.
Why Should You Refinance?
Cut costs. By replacing your current mortgage with a different one with smaller repayments, you can save on your monthly costs. This frees up more money to spend on the other things in your life, helps you deal with reduced income, and removes a potential source of stress.
Pull cash out. Refinancing your mortgage can allow you to access some of the equity in your home. In other words, you agree to a longer mortgage or higher repayments and in return, you can get some of the money you have already paid into the loan. This can be a big help when you're faced with major life expenses like a wedding, funeral, or loss of a job.
Rearrange your finances. Refinancing a mortgage allows us to change up our expenses both short and long-term. This makes it possible to set new budgets and make different financial plans.
Access lower interest rates. Interest rates change over time, sometimes quite drastically. Refinancing allows us to access new interest rates that may be much more favourable than the ones we originally agreed on. For example, in June 2019 the average variable interest rate for homeowners in Australia was around 4.31% according to research by Mozo. Two years later, the average rate is now just 3.29%. This means Australian homeowners can save a significant amount over the course of their mortgage by refinancing at the right time.
Move to a fixed-rate loan. Variable-rate loans can be a headache, with interest fluctuating considerably over time, sometimes costing us more than we planned and making it difficult to plan our finances reliably. Refinancing can allow us to move to a fixed-rate mortgage with more predictable and budget-friendly interest rates.
The Challenges of Refinancing
While there are many advantages to refinancing a mortgage, there are also lots of potential drawbacks. Here are some of the main ones:
It can take a lot of time and resources to do it right. Refinancing is a big decision and involves lots of different steps and different parties. It's not something you can do in 5 minutes — it'll involve taking a chunk of time out of your life to ensure you get the best terms and avoid any mistakes.
It can include fees. Usually, lenders will charge a fee for allowing you to refinance your mortgage. Since saving costs is a common reason for refinancing, these costs are a big consideration and may render the decision pointless.
Involves a lot of education. Refinancing is a complex process with lots of potential for mistakes. To do it right, you'll need to be clued up on the various different steps involved and how they work. Lacking this knowledge could cost you money.
How We Can Help
Refinancing your mortgage is a complex process that is best done with the help of an expert. At Lynam Home Loans, we have extensive experience helping people with their mortgages. We can walk you through the process and help you decide if refinancing is really the right option for you, or if there are better ways to achieve your financial goals at this time.
If you do decide to refinance, we can make sure you get the very best terms possible by drawing on our network of contacts and industry experience. We'll make sure you avoid any pitfalls and take care of the process so you don't have to take too much time out of your own life.
We've helped homeowners in Mackay and surrounding regions get favourable terms on their mortgages for many years. To find out how we can help you do the same, get in touch.